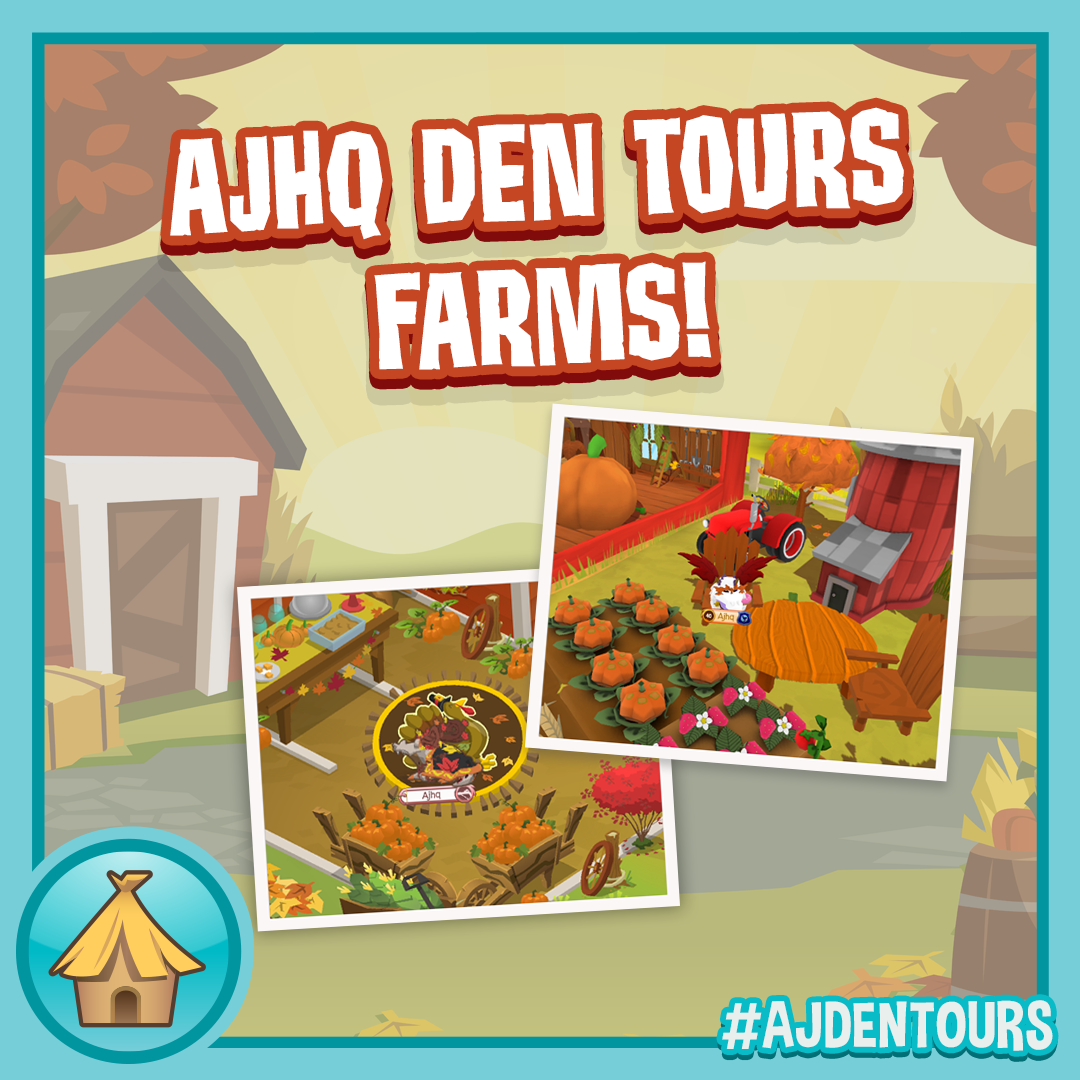 Do you have a perfect pumpkin patch, fall festival or twisted maze in your den? This autumn decorate your den to celebrate the best of fall! How will you deck out your den? Here's how to enter:
Unlock your den
Comment below with your username & which game your den is in
We will be featuring the winning Epic Dens on November 26th and 27th!!