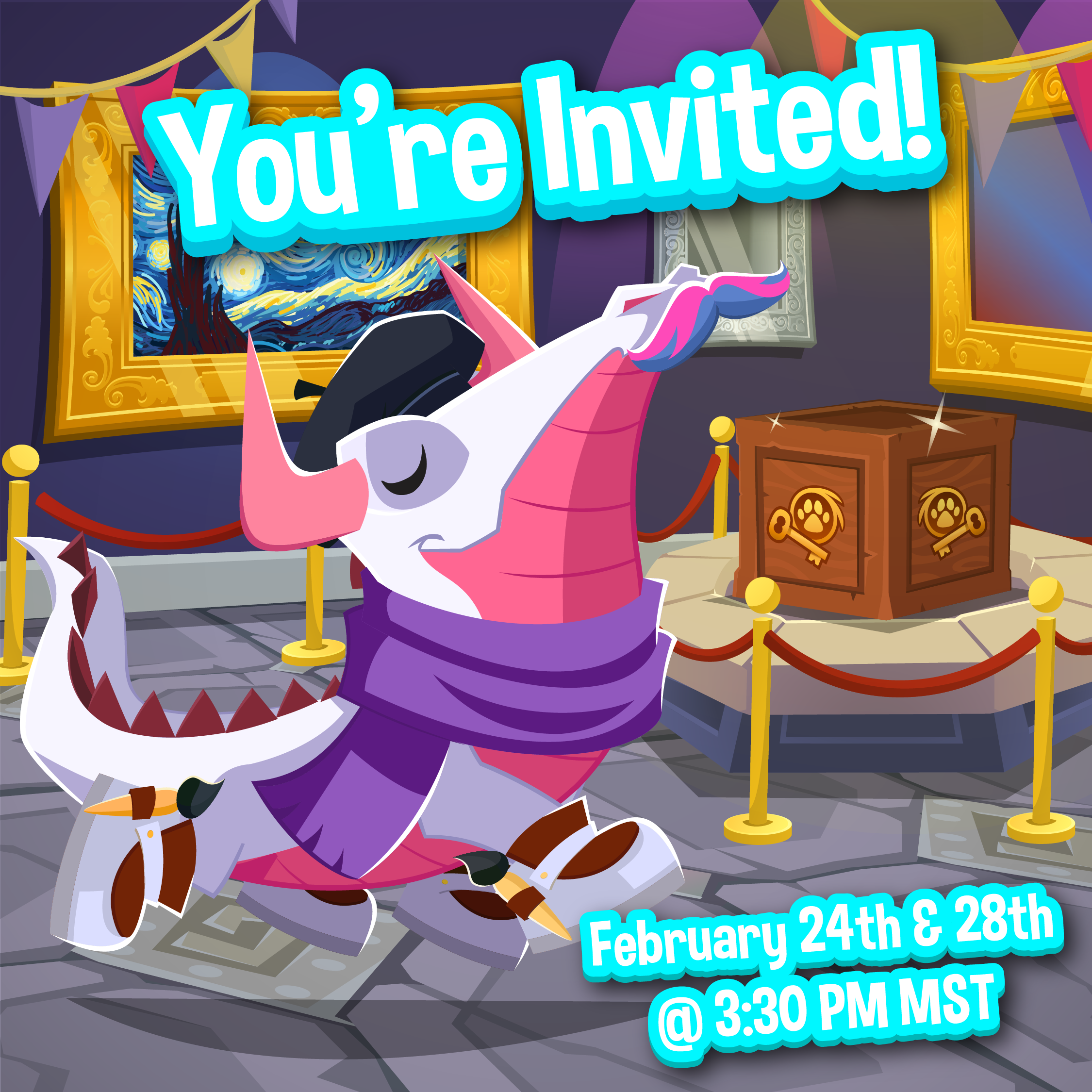 You're invited to a party of Friendship Festival Fun and OWLBERT even says it's bound to be a "hoot"! Whether Jammer or Jambassador, there's something for everyone! Each Jambassador will be hosting their own themed festivities on TWO DATES! For example: AJHQ's theme will be an Art Walk in Animal Jam and AJ Classic.
What do you need to know:
AJHQ and other Jambassadors listed below will be hosting an event in their own dens
Dress in your best Friendship Festival Attire
Important note: we will be locking our dens prior to the event to give everyone a fair chance at arriving for the festivities. We will continue to lock and unlock again throughout the event providing opportunities to join!
Friday (24th) @ 3:30pm MST: Ajhq Animalloverjammer Cherryfizz44 Cinno Iisah L30ra Pinkrhino24 Snowyclaw
Next Tuesday (28th) @ 3:30pm MST: Ajhq Animalloverjammer Cherryfizz44 L30ra Pinkrhino24 Qw072 Snowyclaw Wisteriamoon