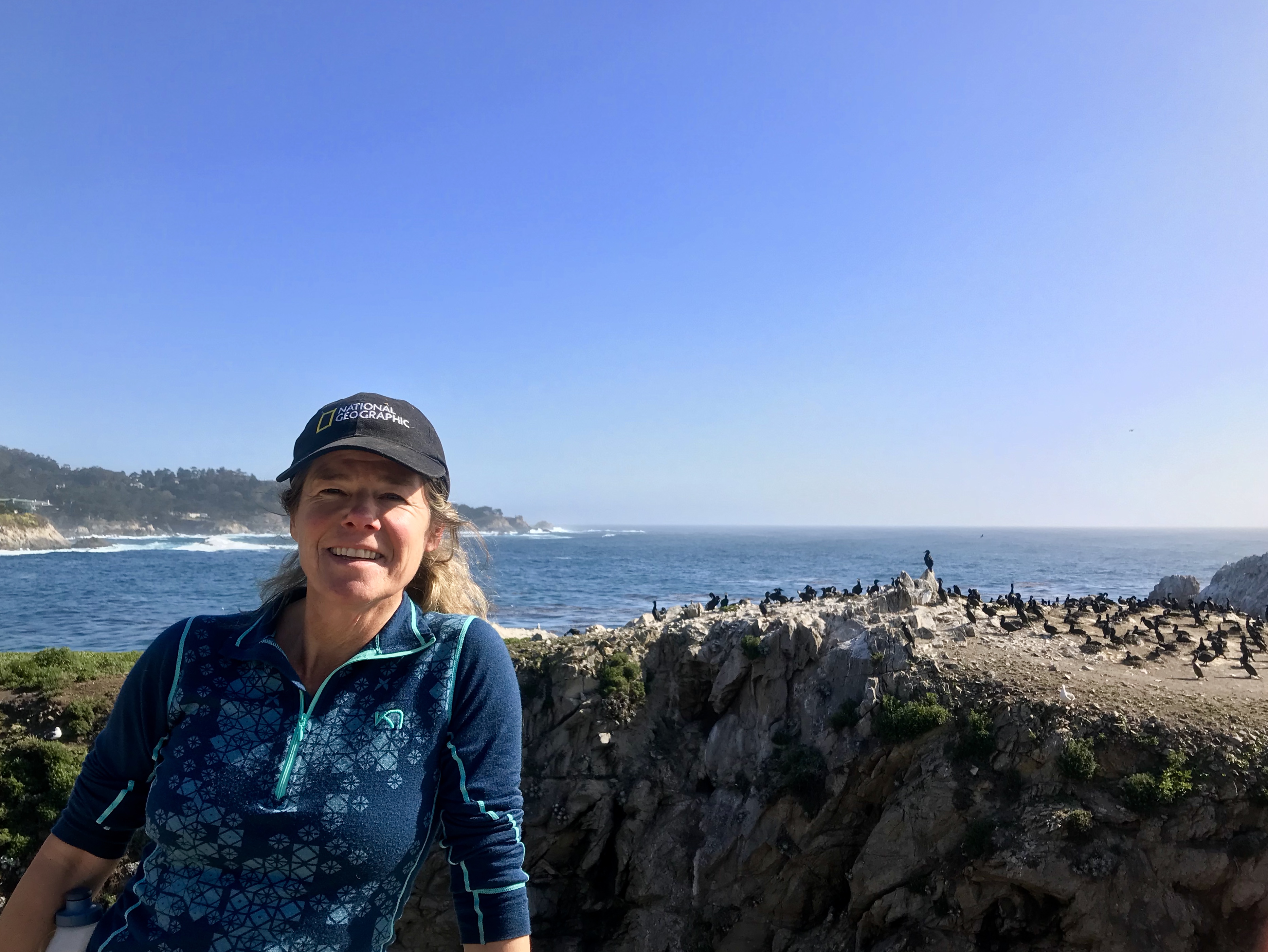 Hi Jammers,
I wanted to wish you all a very happy World Oceans Day coming June 8th. The ocean is truly the best playground for finding the world's craziest animals! While some of you may live far from the ocean, we're all connected to it. How? Well little organisms floating in the ocean called phytoplankton produce half of the oxygen we breathe. We're all breathing ocean products with every second breathe we take. The water in our bodies was once in the ocean too and will return to the ocean. So that means our bodies and our blood, sweat and tears can be considered part of the ocean as well. In a way, we are all just little oceans walking around the planet playing video games about the ocean.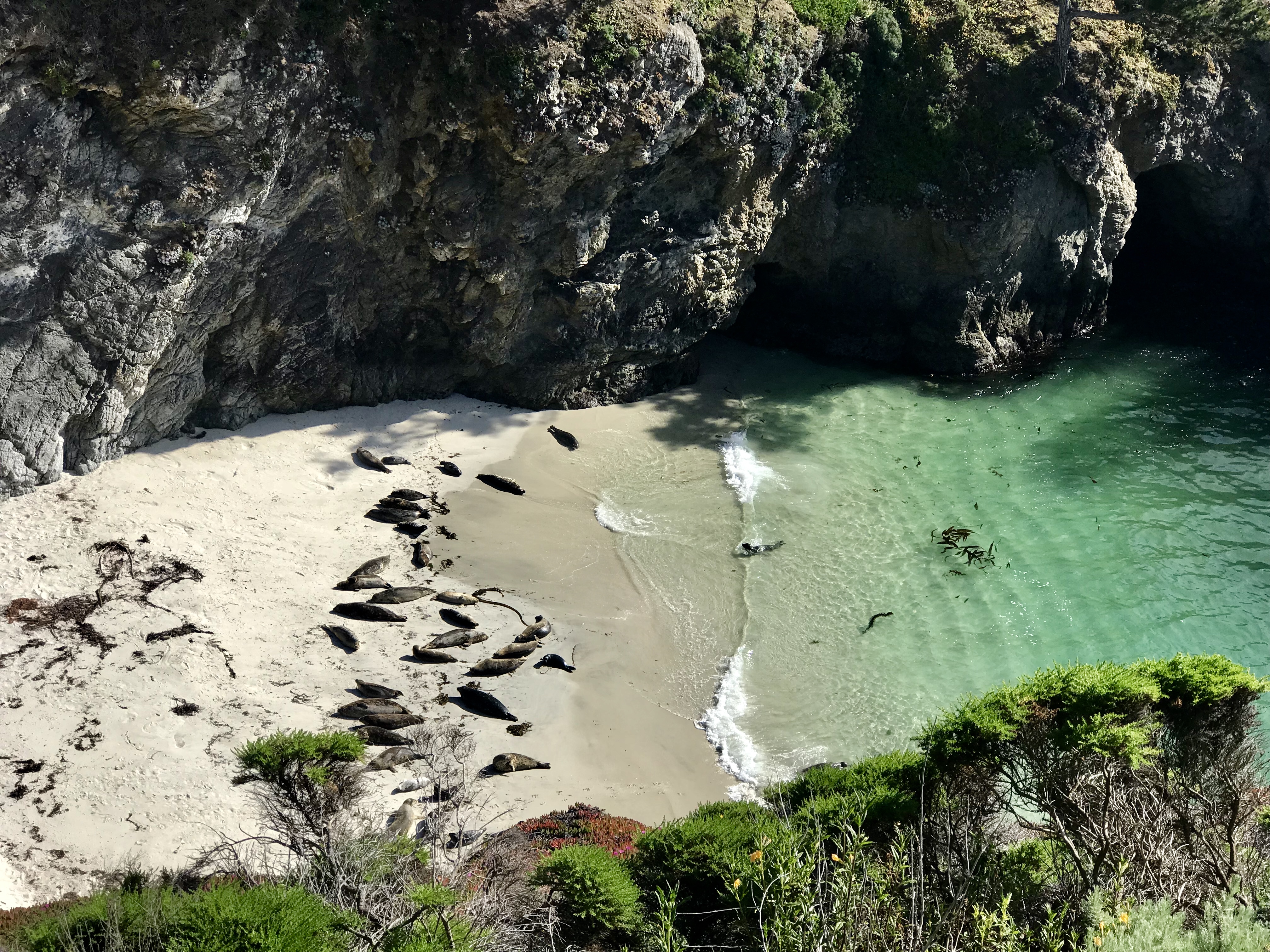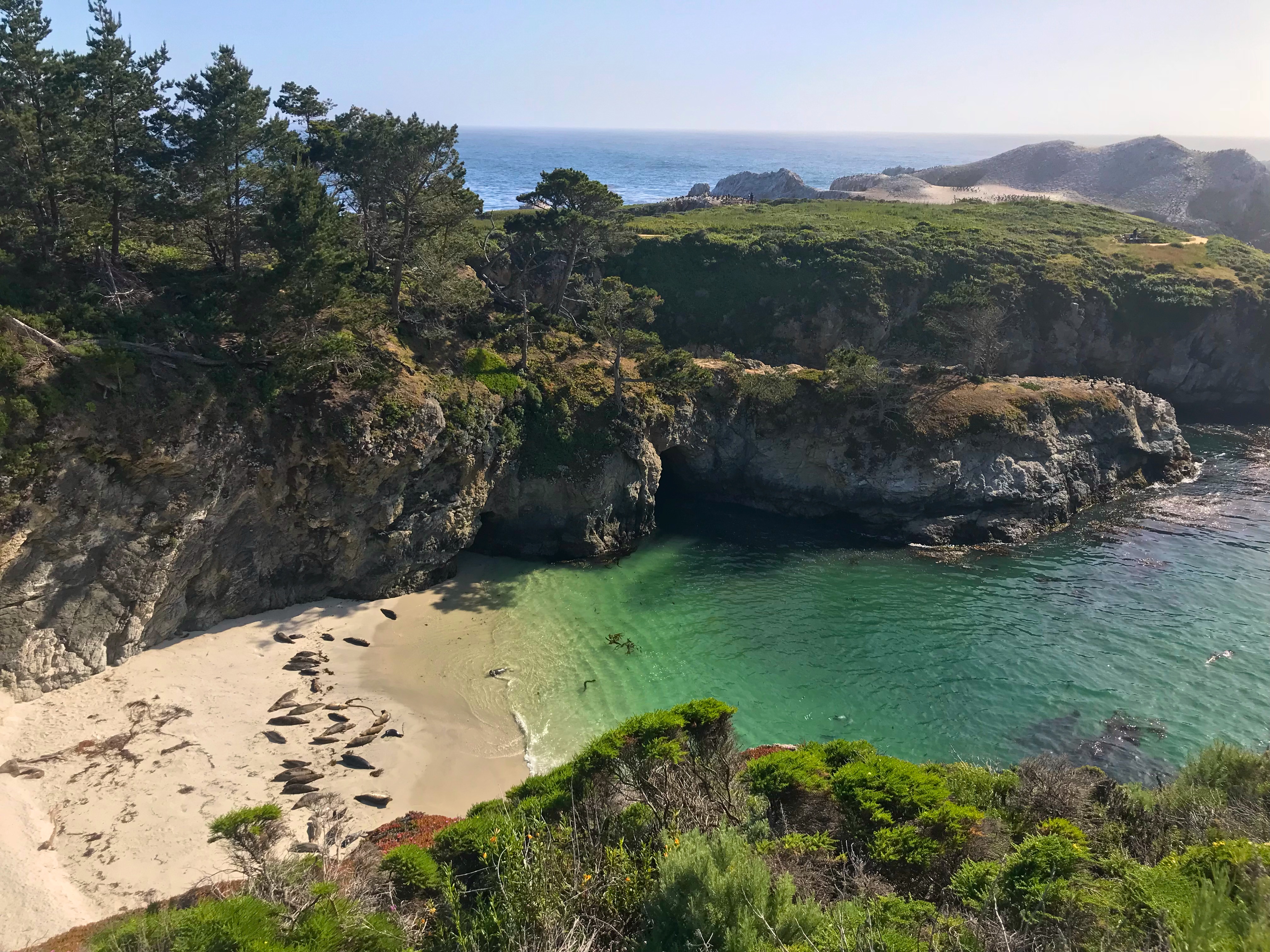 The ocean does so much for our planet. Without it life simply wouldn't exist. Earth would be like Mars! So on World Ocean Day, it sure would be lovely if we could all pay our respects to the amazing world ocean we have and do something nice for it. One action could be to say no to plastic straws, and no to any single serving piece of plastic e.g. single serving yogurt cups, plastic coated Starbucks cups, candy wrappers… Every little bit of plastic we don't use is one less piece that can end up in the ocean.
And if you feel strongly about protecting the ocean, join up with like-minded friends and March for the Ocean on June 9th. A healthy ocean means a healthy planet means healthy humans.