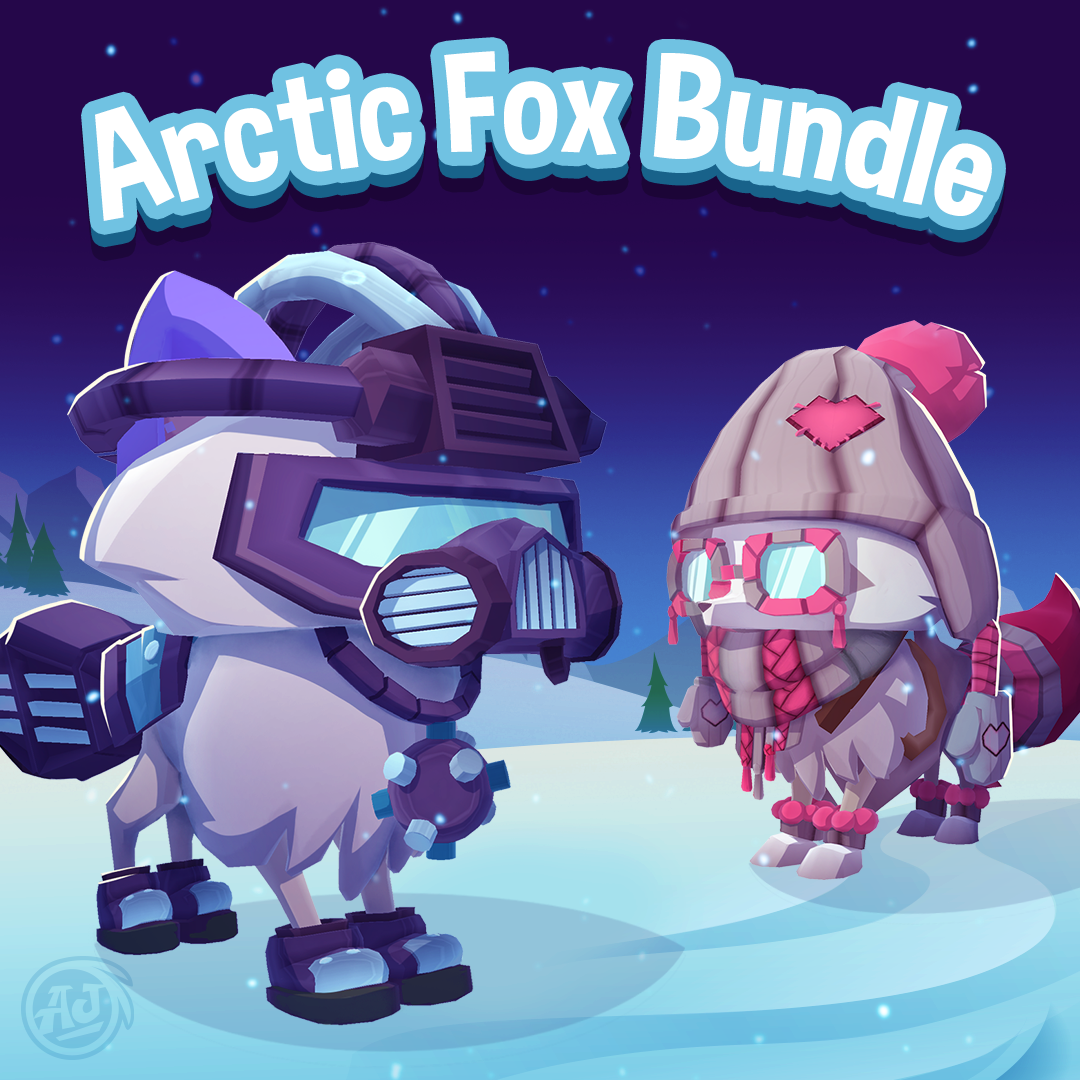 Don your Cryo Oxygenator and head into the depths of Arctic Exploration with and Arctic Fox! The Arctic Fox Bundle has arrived in Play Wild! Get an adorable Arctic Fox and the amazing Cryo Set.
If you like turning a piece of string into something you can wear, we have you covered with the additional knitting outfit. XD
Check it all out in Play Wild!