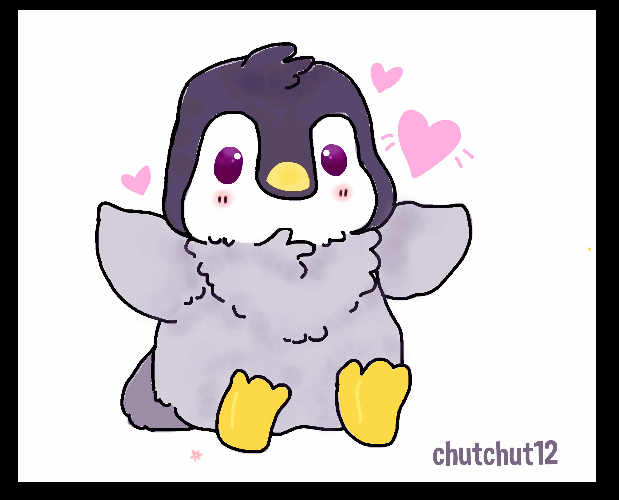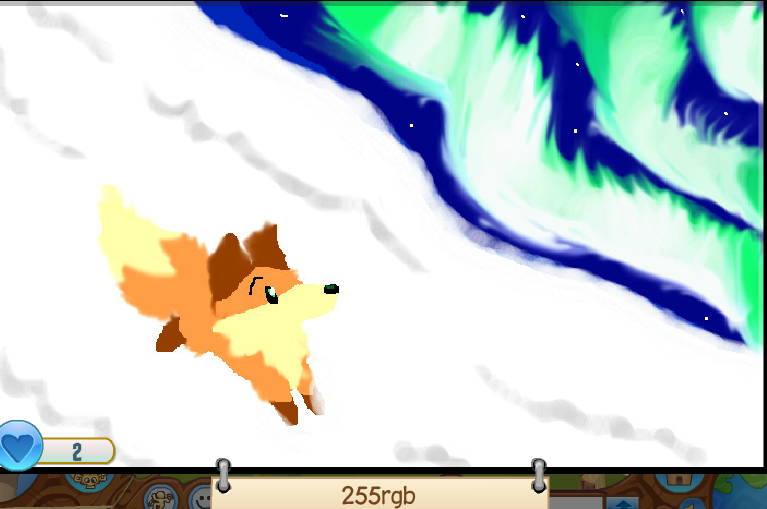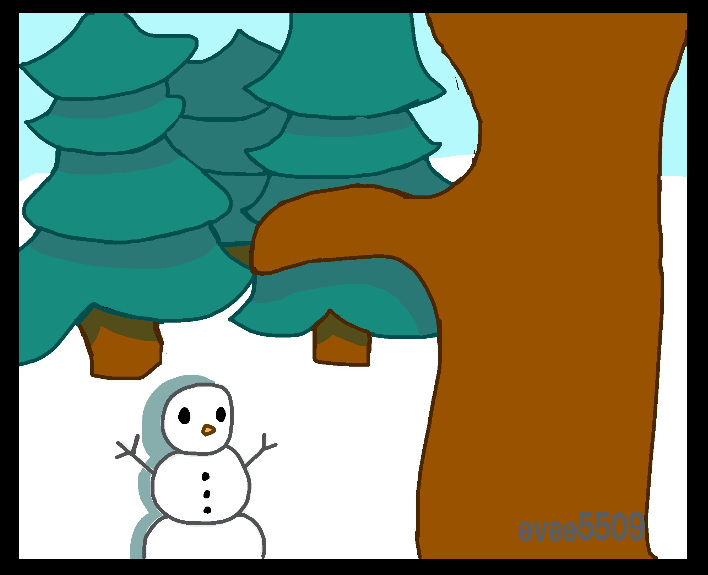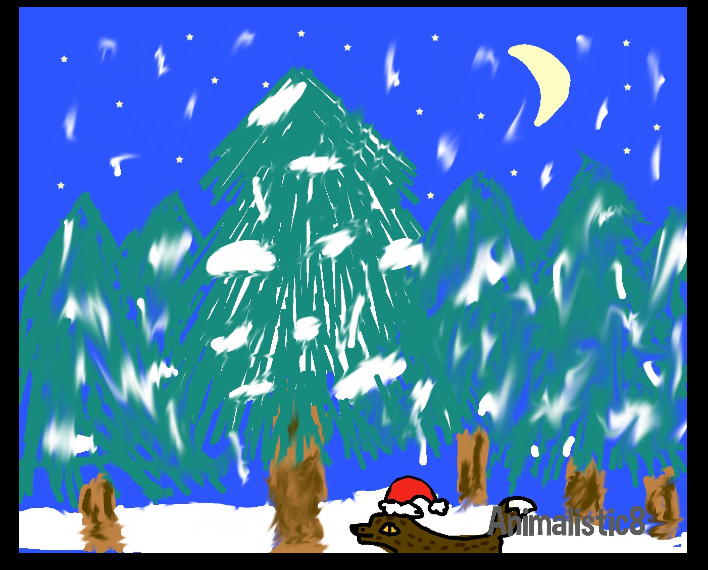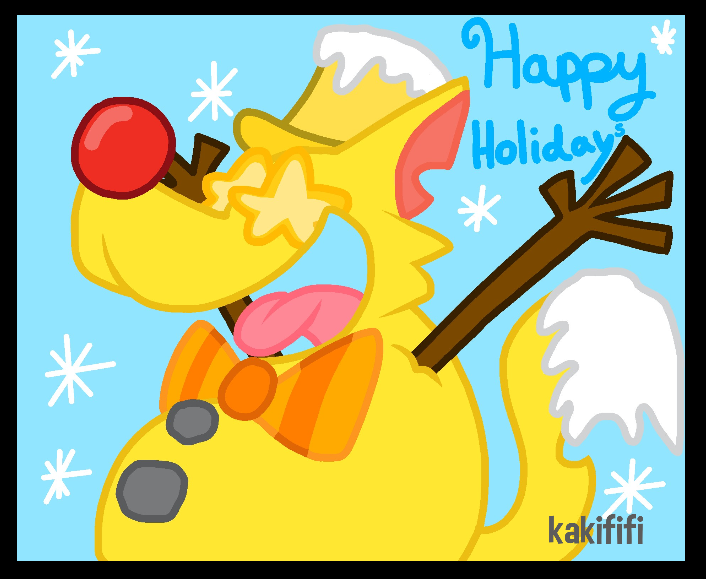 Some animals do better in cold, and this art by 255rgb, chutchut12, evee5509, animalistic8, and kakififi has them looking fantastically bold!
This week, share your winter or Jamaaliday themed Masterpieces, Masterblocks and Mastertracks! Winners will be featured through 12/16. How to participate:
-Create a Masterpiece, Masterblock or even a jingling MasterTrack and take a snap of your winter entry!
-Share your username, indicate either Animal Jam or AJ Classic, and leave your den unlocked throughout the event for our team to view your entry
-Event ends on 12/16
Each player featured will receive a special surprise (Prizes will only be awarded to the player featured)!